Plath Marine Products
Windlass Anchor Retrieval Systems
The production of the Plath line of Windlass products is our primary focus. Here are a few examples of the RC Plath Company Anchor Windlasses and our fine craftsmanship.
NOTE: Images can take time to load on slower connections. If you receive an error message, please "Refresh" your browser and wait for the images to load.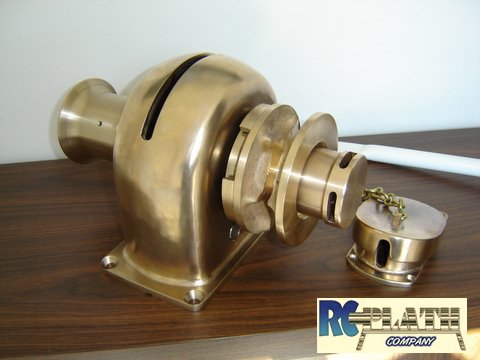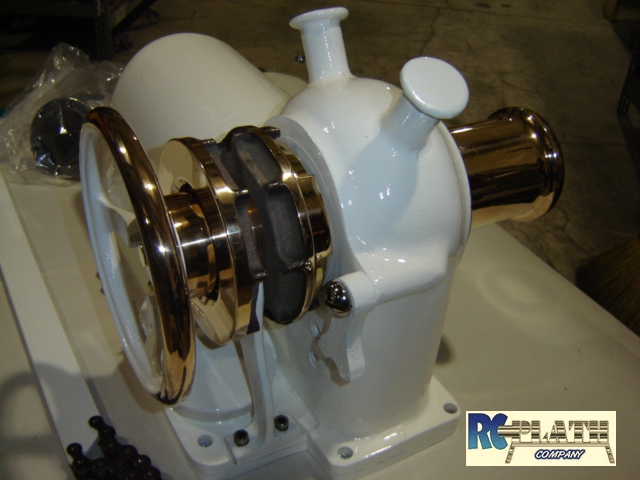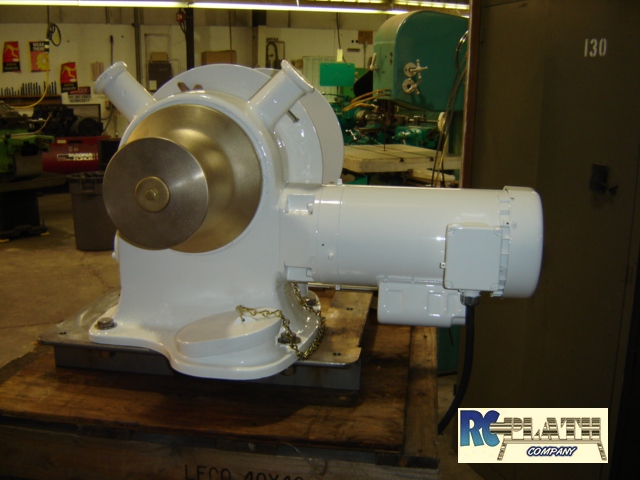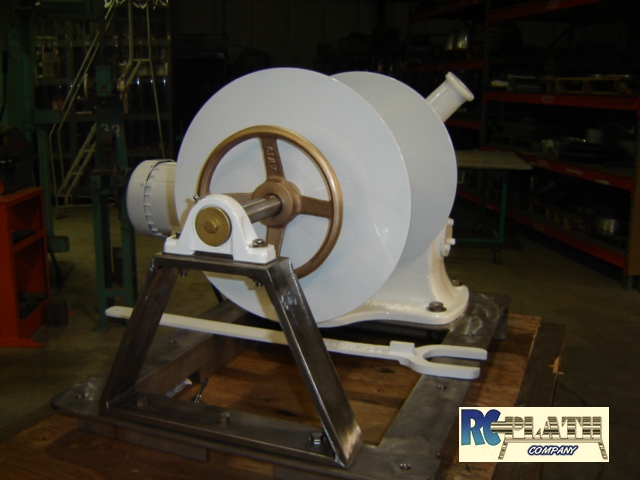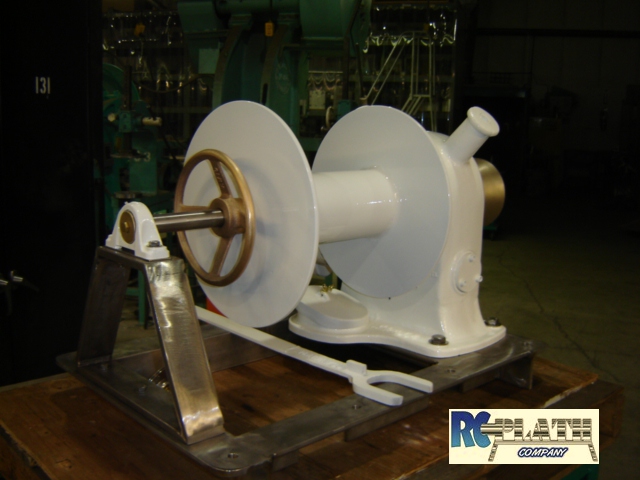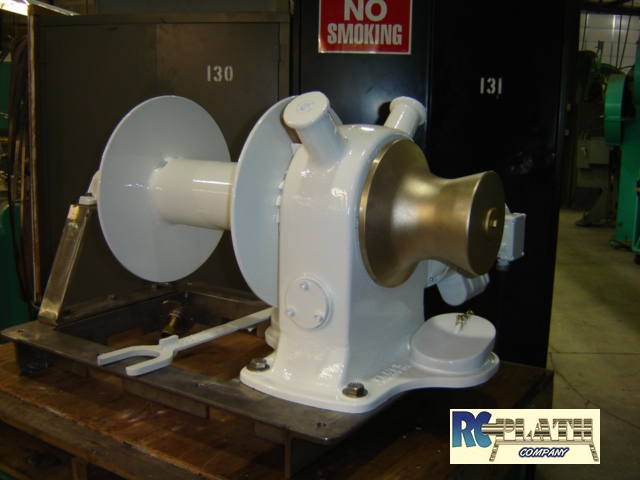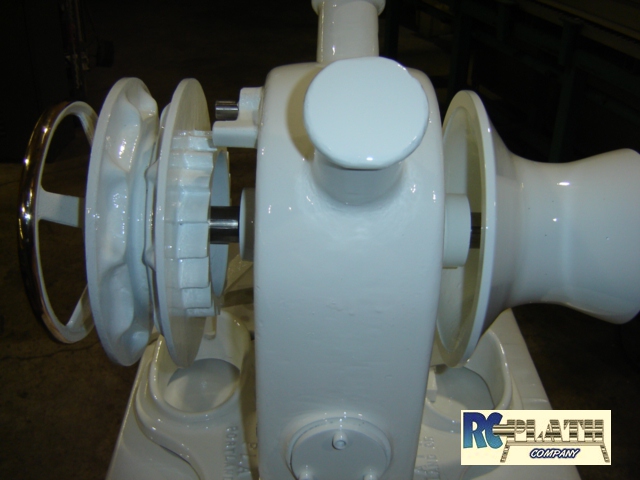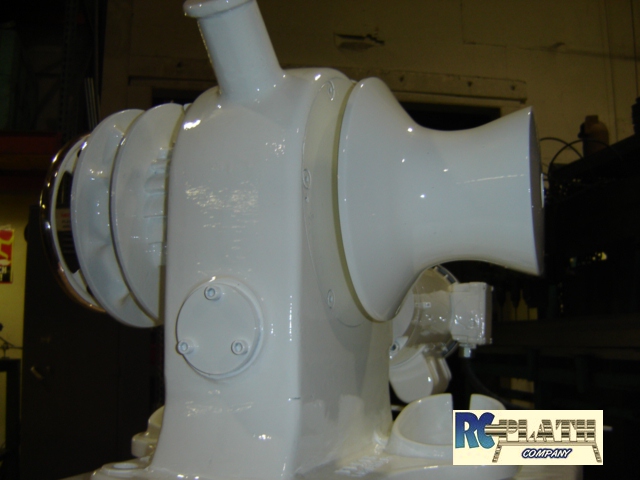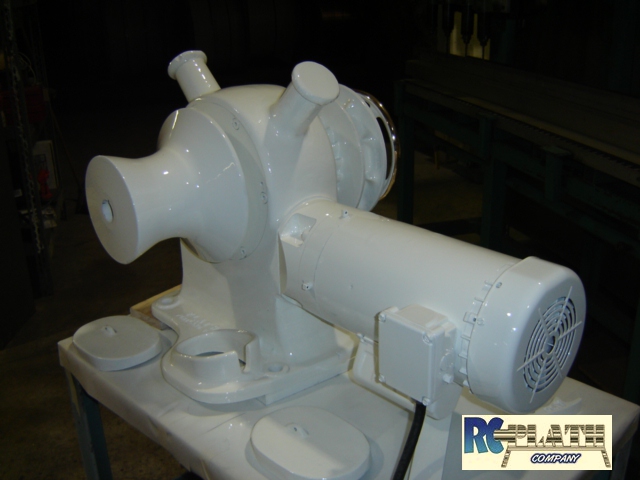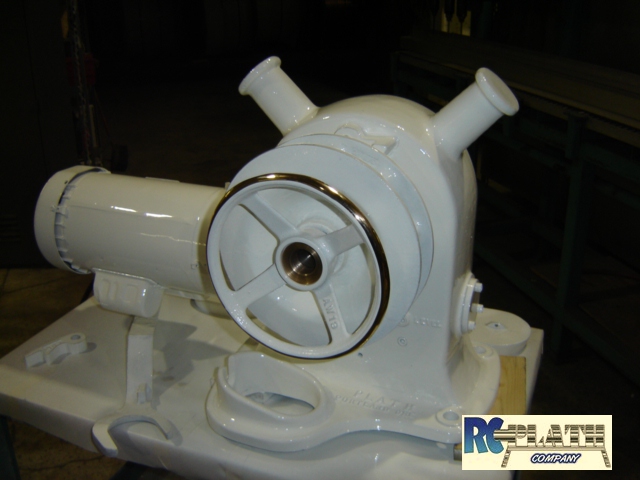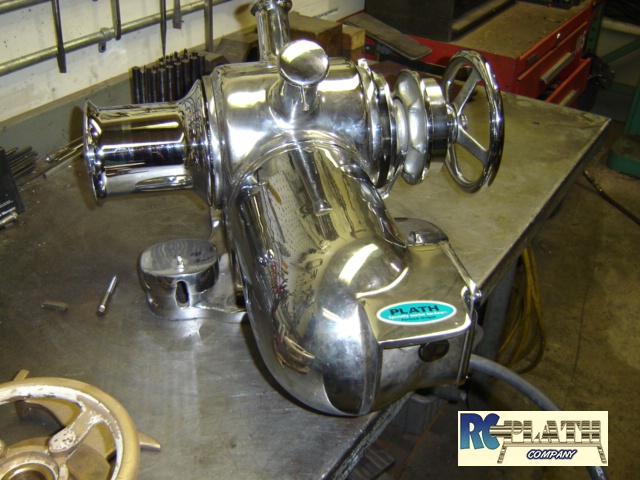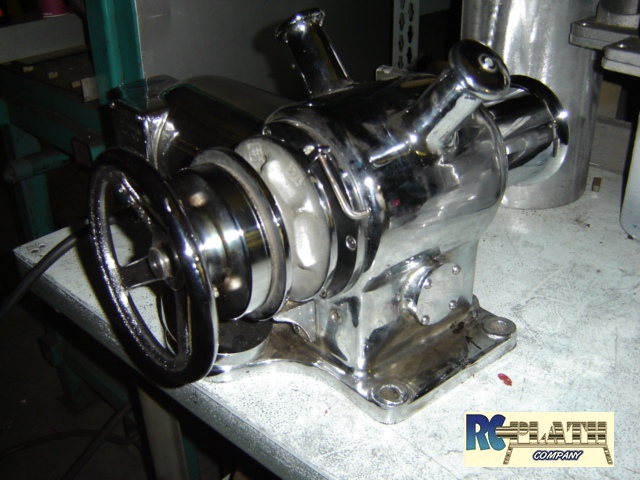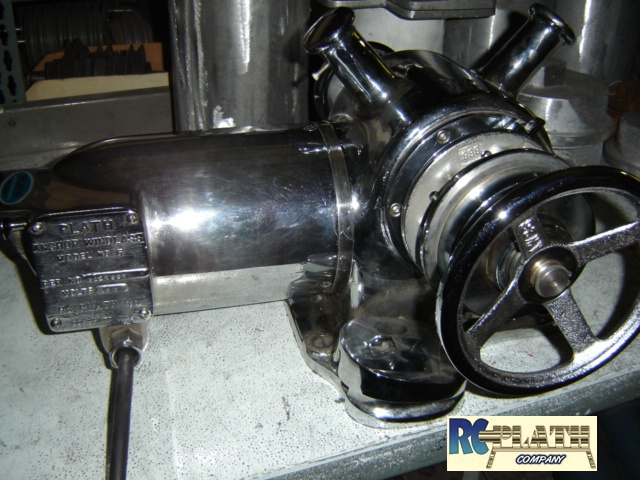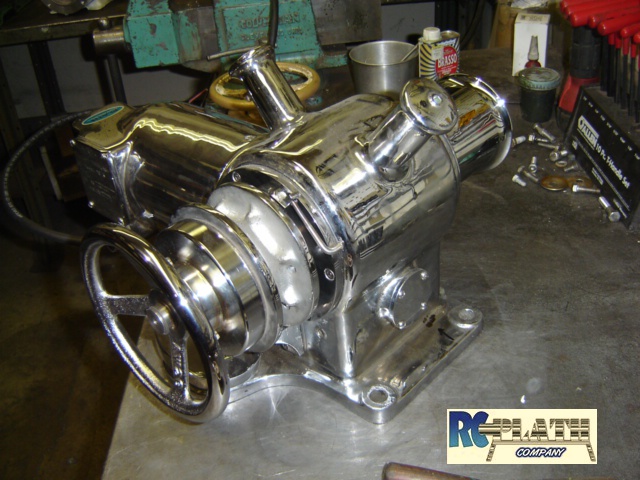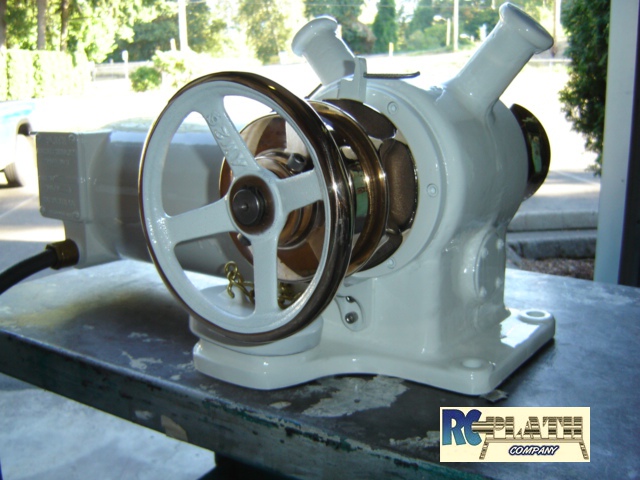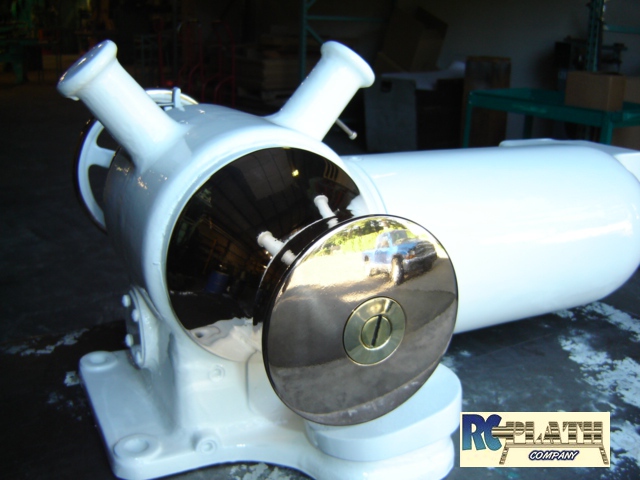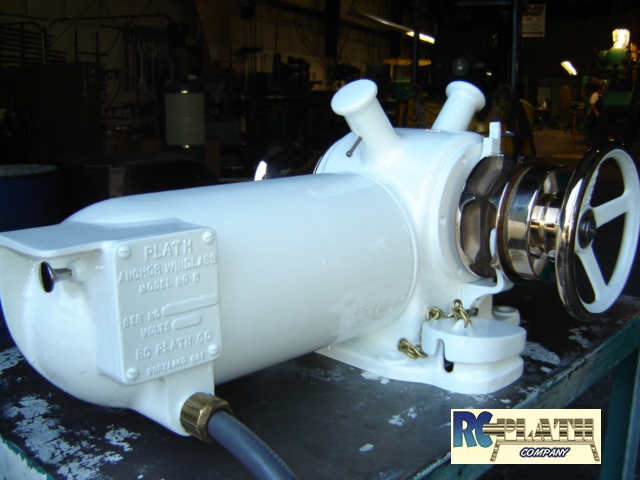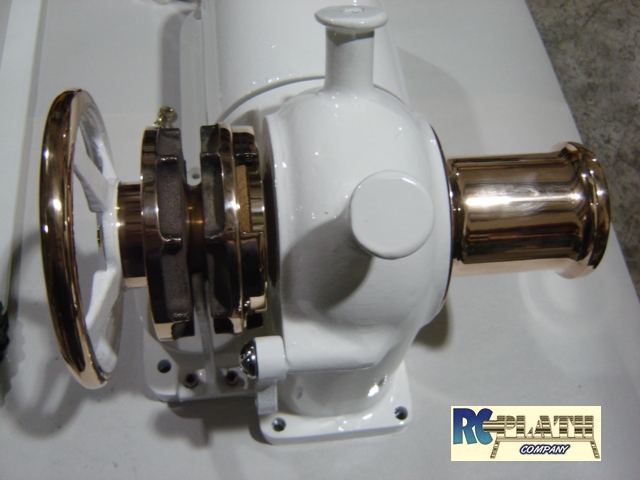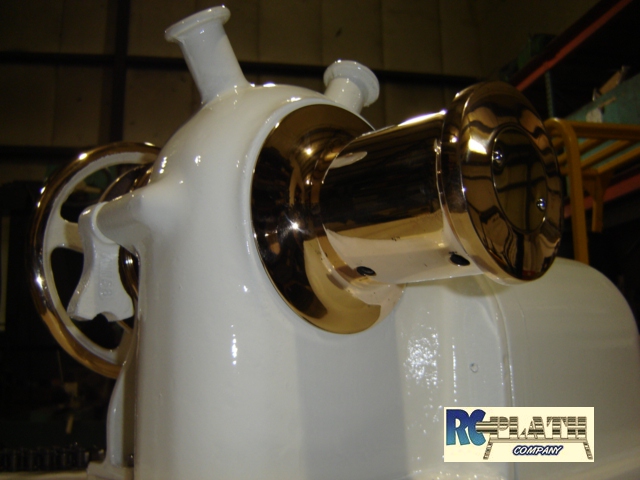 Proudly Made in the USA by R C Plath Company.
Call Us Today:
(503) 668-5757