Quality Metal Products
Since 1926
RC Plath Company is a pioneer in custom metal-forming, metal-stamping, and metal spinning using copper, brass, bronze, aluminum, stainless steel, and other specialized alloys.
RC Plath Company specializes in the manufacture, service and repair of Marine Anchor Windlasses. The Plath line of Marine products has reliably served vessels for decades.
RC Plath Company has skilled craftsmen with years of experience with forming, pressing, stamping, spinning, precision CNC machining, and Precision Tool Making.
Made in the USA
RC Plath Company is Proud to be locally owned and operated in Oregon, USA.
Popular & Best Selling Products
Repair all Windlasses, regardless of brand

Plath, Albina, ABI, and other Windlass Brands can be re-manufactured.

Machine Tool & Machine Repair

Hydraulic, Pneumatic, Electronic, and Mechanical types of Machine Tool repair Expertise.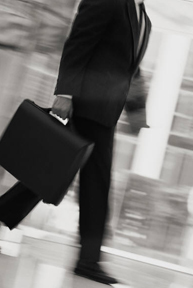 Call Us Today:
(503) 668-5757